Our company specializes in jacuzzi, swimming pool and sauna room.
Contact Us Now
More Service
Our company is a professional manufacturer of portable spas since founded in 1992. We are not only offering the products to our customers, but offering our best services to our customers, which includes the OEM or ODM services, after-sales service, 24-hours on call service, door to door service and more you can imagined. Your inquiry will encourage us to have more innovation on products and passion on working. Contact us now.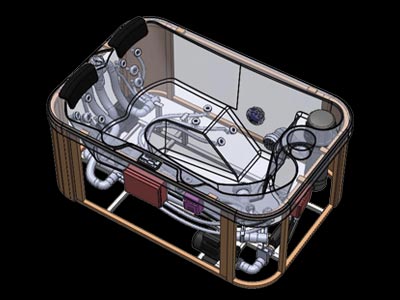 OEM/ODM service
We welcome you offer your advises on our products' design and it is available for you to create spa mold and customize your exclusive spa here.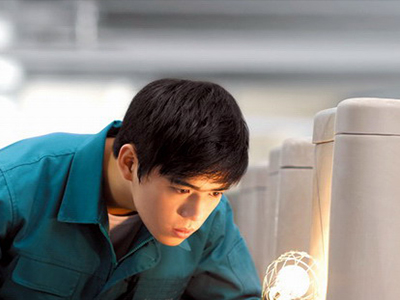 After-sale service
The accessories of a spa are available to buy from our factory for your spa maintenance, pls feel free to contact us to get a complete Product Warranty.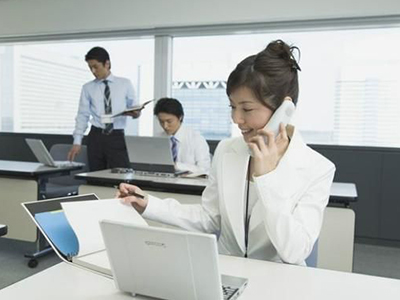 24-hours on call service
Sales are 24-hour on call at +8613711206645.
Door to Door service
If you need door to door service, pls contact us and consult the detailed information about the delivery.